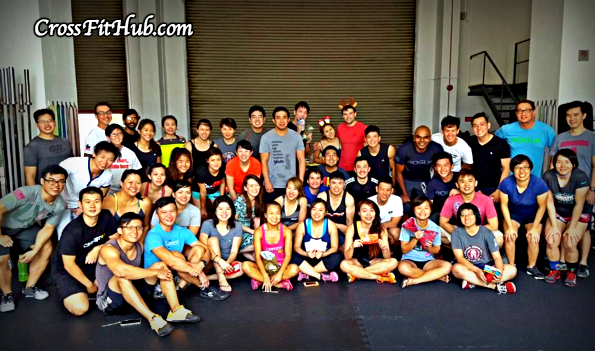 You are one dynamic being and every aspect of you can affect how you feel and how happy, healthy and well you are, will be in the future! Straighten up that posture, take pride in your own grooming, nurture and champion your looks, without being vain or arrogant, self-indulgent, just caring an care-taker or sorts!
Look at the habits and patterns of behavior in your life on the social, relational, relationship fronts, reaching your goals looking at all aspects and levels of your being, including the physical, social/emotional, spiritual, and mental areas of your life
You need to take a broader and deeper view, perspective, consideration and investigation initially at the very lease for self-awareness and a baseline or sorts, to in fact get closer to balance  in your life or everything that you will potentially need or require, in order to be successful in BOTH your personal and professional life, all-round health and wellness, balance and equilibrium, as intended and the very least that you deserve!
There are more than one side to this coin. You need to pay on the one hand, close attention and focus to the following:
1. physical balance in your life (most important, especially at first as you start your journey and path to wellness) , as well as
2. maintaining all other complexities, intricacies, and more layered aspects of balance in your life.
3. physical body care (come CrossFit with us!)
4. mental and spiritual challenges  and make-up, resources and energy, even metabolism and energy management, replenishing, restoration, relaxation and re-evaluation,
5. Following a balanced diet and exercise routine.
6. Building you your own personal arsenal of stamina, endurance, activity, mobility, agility, adaptability, flexibility, and strength (BOTH inner and outer) , and truth is, CrossFit gives you all of these!
7. social and emotional aspects of the balance in your life
8. the relationships that you have with the other people and the world out there, in which you live, exist, interact, exchange and communicate
9. success and accomplishments, legacy and meaning, purpose and direction for/of your life in general
Consideration and consequences in each individual and collective area mentioned here (as well as others, depending on your PERSONAL situation and coping skills etc. ) will vary from individual to individual. There is effectively NO one size fits all involved here.
You need to take this journey yourself, (not alone), but for your own wellbeing, purpose and discovery, to unearth the strong elements of your success. And your journey begins here, right now, come explore CrossFit and begin the adventure!