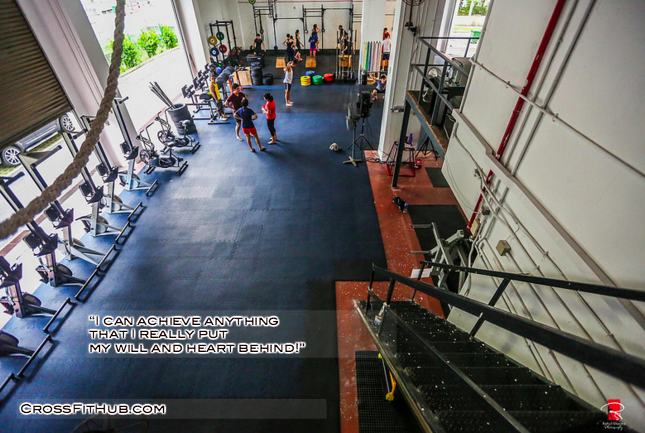 Do you have difficulties in making choices? Having too many choices to make? When deciding whether to save or dump something, use the  the W_A_S_T_E acronym here to help yourself.
1. Is the item Worthwhile to keep?
2. Will you be using this item Again? If you haven't used it in a year, you probably won't need it again. If you don't use it, lose it!
3. Can this item easily be found Somewhere else?
4. Will anything serious happen if you Toss it? Toss old stuff when you buy new ones, except when you attach huge sentimental value to it.
5. Do you need the Entire thing?  If not, keep what you need and toss the rest.
My personal choices may make the difference between losing and winning the battle. Even if I do not have a lot of options in life, there is still one thing I have a choice about: My attitude.
I can achieve amazing things if I have the right attitude and put my resolve behind it – not allowing negative feelings to condemn me and drag me down. Remind yourself, "I can achieve anything that I really put my will and heart behind!"  
Do NOT allow the enormity of your challenge to obscure all the avenues for growth and forward movement that may be available to you!
Even if you are at the point of giving up, somewhere down there in your spirit you still find enough resolve to make that decision of your will to turn your life around. 
Developing good personal habits are crucial. Whether you love and accept yourself, know who you are, what you want in life and where you are going creates a sense of self-respect, self-esteem, and self-worth that others instinctively feel and will treat you accordingly.
Regardless of your particular case, requirements or obstacles, you will find some help, encouragement and motivation for life! It is amazing what the CrossFit training programs can do for you or your loved ones! Come find out more about CrossFit!
Like us and more updates at CrossFit Hub facebook
Follow us at CrossFit Hub instagram
CrossFit Athletes at The Hub 
Get to know your fun loving CrossFit Trainers
Sign up for a CrossFit Membership
It's fast, easy, secure!