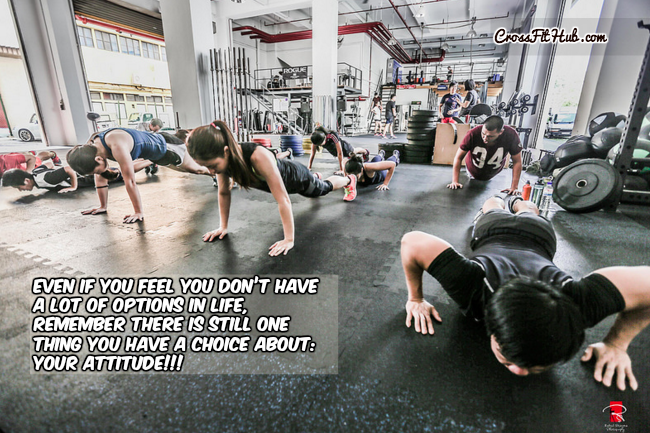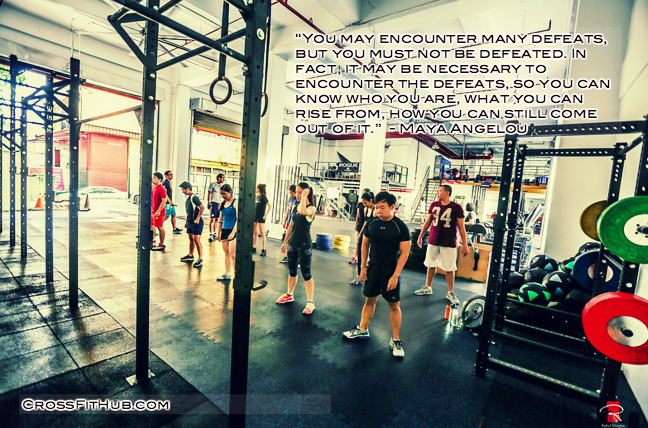 In order to create a lasting solution, ask probing questions first, plan well and then attack the disarray afterwards in a rational, unemotional and well planned way.
First think everything through and design a system based on your unique personality and adjusted accordingly. You need to design an environment that is a reflection of who you are and the way you operate. 
Your aim is to create an environment that you find easy to maintain because it comes natural to you and is tweaked to your needs. Most people think that when they get organized they have to change who they are.
That is why their systems do not last or work for long before they fall back into bad patterns and ways. You keep trying to retrain and force yourself to be more disciplined and do things differently to what comes natural to you and what you like and feel most at ease and comfortable with.
Come up with alternatives that allow you to work where you are most comfortable, like doing your bills on the kitchen table instead of the back office. Adjust things according to your natural inclinations and habits. Make it work for you and not against you to avoid frustration and the sense of failure. Set yourself up for success and not for failing in your own eyes.
It is possible to adjust your lifestyle to promote your general wellbeing and state of mind. How I live and feel, what I eat, exercise (come CrossFit!), cope with stress, sleep, utilize other natural processes, products, herbals and remedies may make a world of difference in how I cope with the challenge of becoming organized – or not!
Eat plenty of fresh fruits and vegetables, healthy oils and low-fat foods. Vitamins A,C & E, zinc and essential minerals will greatly enhance your general health.  
Are you eating right, drinking eight glasses of water a day, getting enough fresh air, sunshine and exercise? If not, you can certainly do something about it.
Like us and more updates at CrossFit Hub facebook
Follow us at CrossFit Hub instagram
CrossFit Athletes at The Hub 
Get to know your fun loving CrossFit Trainers
Sign up for a CrossFit Membership
It's fast, easy, secure!